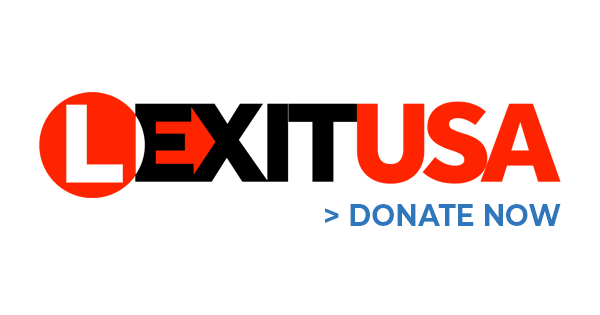 LEXIT USA is the largest social media platform that is dedicated to informing Latinos about the leftist agenda & the need to stand for Conservatism following our ultimate values of God, Family, and Country.
Your donation will help us continue to inform the Latino community about the freedom of Latinos+Exiting the Democratic Party.
Donated before using an account?
Login